Timothy W. Haegen, MD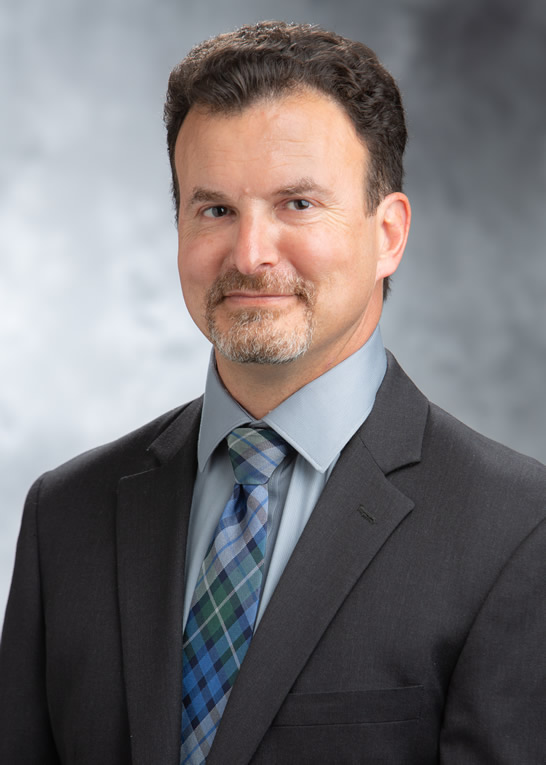 Dr. Haegen is a board certified Otolaryngologist-Head and Neck Surgeon who joined the Arizona Sinus Center in 2011. He is experienced in treating adults and children with ear, nose and throat disorders and offers patients special expertise in treating complex nasal and sinus disorders. As a veteran of the United States Navy and former head of the Departments of Otolaryngology at the Naval Hospital Camp Pendleton, California and the Naval Hospital in Okinawa, Japan, Dr. Haegen has demonstrated exceptional leadership and clinical skills. He has authored numerous research papers published in Otolaryngology journals and authored a book chapter on advanced techniques in endoscopic sinus surgery.
Originally from San Diego, California, Dr. Haegen is a Summa Cum Laude graduate of the University of Notre Dame where he was selected as a Phi Beta Kappa member. He then attended Georgetown University School of Medicine and, as a medical student, completed Officer Indoctrination School with the United States Navy. After obtaining his medical degree from Georgetown in 1997, Dr. Haegen served as General Medical Officer for the 1st Marine Division and subsequently Battalion Surgeon, 1st Battalion 5th Marines at Camp Pendleton, California. He then matriculated to Otolaryngology-Head and Neck Surgery residency at the Naval Medical Center in San Diego, California, where he excelled and was twice honored with annual Academic Awards. Dr. Haegen then proudly served as an officer and ENT physician in the United States Navy where he was named Department Head for Otolaryngology at the Naval Hospital Okinawa and subsequently Department Head for Otolaryngology at the Naval Hospital Camp Pendleton. During his naval service, he earned two separate Commendation Medals for meritorious service. Following the completion of his military service, Dr. Haegen was accepted into the Rhinology and Endoscopic Sinus Surgery Fellowship at The Georgia Nasal and Sinus Institute. There he trained with Dr. Frederick Kuhn an internationally renowned pioneer and leader in the field of rhinology and endoscopic sinus surgery. While Dr. Haegen is experienced in all aspects of ear, nose and throat care and head and neck surgery, he has a special interest in treating patients with complex and recalcitrant sinus and nasal disorders.
Dr. Haegen also serves as the Ear, Nose and Throat Doctor for the MLB's Arizona Diamondbacks and is annually invited to serve as faculty for the Mayo Clinic-Arizona Endoscopic Sinus Surgery Course. In his free time Dr. Haegen enjoys spending time with his wife and two children. His hobbies include snowboarding, woodworking, surfing, scuba diving, off-roading and all college sports.